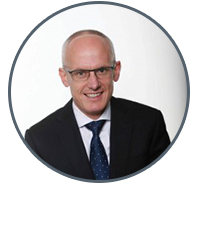 Dear Insurance Ireland Member,

Insurance Ireland, as a proud member of Insurance Europe, is delighted to be the host for the 8th Insurance Europe International Conference. We are grateful for the opportunity that hosting the conference provides to greatly enhance the development of the insurance industry globally by furthering knowledge and understanding. We are also proud to showcase Ireland in this momentous year. In this newsletter I will update you on our programme of II events which will promote our country to our guests.

But first, by way of update on the main event itself - Insurance Europe has invited a stellar panel of industry speakers, panellists and moderators to provide both European and International perspectives. Over the coming weeks and months we will continue to publish details of the speaker line-up, the latest additions to which include:
Victoria Saporta


Chair, executive committee, International Association of Insurance Supervisors (IAIS), Director of financial policy, Prudential Regulation Authority (PRA), UK



Mario Antonio Vela Berrondo


Chair, Association of Mexican Insurance Companies (AMIS), CEO, GNP Seguros, Mexico



Session moderator: Matt Cooper


Broadcaster and columnist
As we know, 2016 is a particularly significant year for Ireland, marking the centenary of the 1916 Easter Rising, the event that marked the country's first step towards independence. It is also a historic year for the industry, marking the 30th celebrations of the founding of Insurance Ireland, the Voice of the Industry.

To celebrate our 30th anniversary we are holding a series of events around the 8th Insurance Europe International Conference: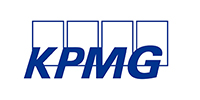 Insurance Ireland's CEO Breakfast
May 25th sponsored by KPMG
Click here for more details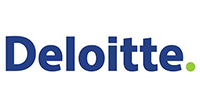 Insurance Ireland's 30th Celebrations Gala Dinner
May 25th sponsored by Deloitte
Click here for more details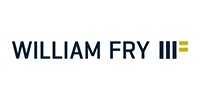 Insurance Ireland's 30th Celebrations Cocktail reception
May 25th sponsored by William Fry
Click here for more details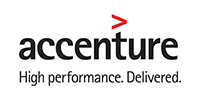 Insurance Ireland's hosting of the GFIA Members Gala Dinner
May 26th sponsored by Accenture
Click here for more details
To ensure we extend the warmest of Irish Welcomes to our overseas colleagues from Insurance Europe, their accompanying guests, sponsors, and participants from Europe and beyond we have devised a social programme to wrap around the mail Conference.
Connemara and Cliffs - The Wild Atlantic Way
A 2 day private group tour to the West of Ireland over Monday 23rd and Tuesday 24th of May provided for our overseas guests to give them a whistle stop tour showcasing our country.
Click here for more details


II Inaugural Golf Tournament
We are delighted to host the Inaugural Insurance Ireland Golf Tournament at Powerscourt Golf Club on Friday May 27th This tournament is open to both II members and our overseas colleagues.
Click here for more details


Partner Programme
For those accompanying persons not attending the Conference on Wednesday 25th of May we offer a walking tour of Dublin to mark the Centenary of the 1916 Rising this is followed by an optional shopping trip to Brown Thomas.
Click here for more details